Equipment
Buying Guide: Irons
---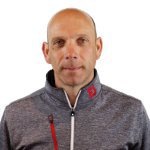 Everybody knows there's no one 'best set of irons' on the market, because there's no one type of golfer. What you can get, however, is a set of irons that are perfect for your game and also perform to the highest level.
PING's ability to make those top-performing irons is legendary, but it's the reach of its iron range that makes them truly outstanding. Every iron is crafted for purpose-built performance that caters to different individual needs. Now that's serious dedication to the cause.
PING Iron Models
Let's say you're in need of forgiveness and distance… What do you go for? Well, the G425 irons are specifically made to help you launch the ball higher & further. That makes them the best irons for developing your skills while simply enjoying every round more.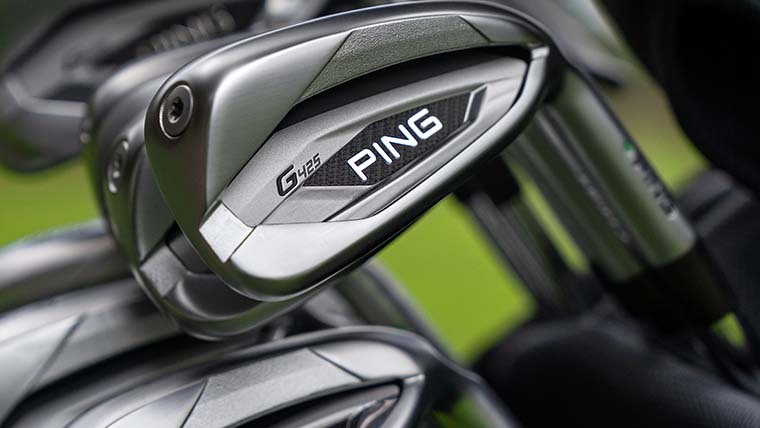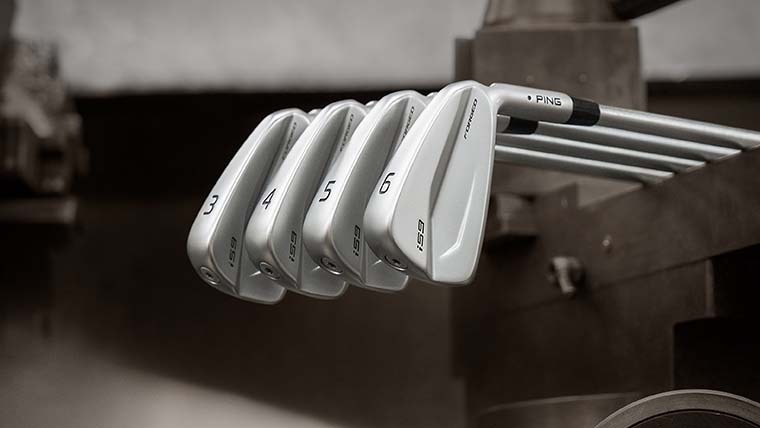 As improving your game goes, the i59 model gives you a perfect balance of forgiveness and precision that lets you take on shots you otherwise wouldn't knowing that you can pull them off and won't be punished too harshly for mistakes. This is done through a combination of high MOI and extra MicroMax grooves.
PING also has a model in its range that has been engineered to benefit lady golfers: G Le2. The obvious starting point is with its lightweight construction, which makes it easier to swing a bit faster for added distance. But, as you dive inside the irons, you'll find a very high MOI and COR-Eye technology helping you launch the ball high with plenty of forgiveness.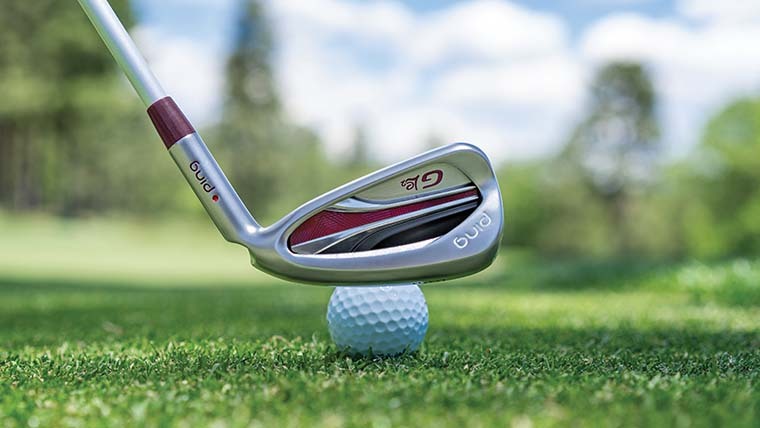 With different options on the table, how do you choose? Well, you visit us for a fitting, hit some golf balls and give us your feedback. We'll help guide you into which irons enhance your game and together we'll come up with your ideal iron set.