Pros Advice
Let's all enjoy better golf
---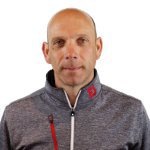 ---
Whether you're standing on the first tee and can't stop thinking about what could go wrong or the lining up the final putt and not feeling completely confident, it's easy to get nervous. But we can conquer those nerves by simply taking a breath and remembering the correct technique that'll give us the best results.
If you're approaching the ball armed with the knowledge of how to hit the shot you want, you're automatically in a better position. Some one-to-one coaching will feed you that knowledge in a way that's easy and effective but, most importantly, bespoke to your individual swing.
This extends from tee-to-green, with no stone left unturned. Whether you're struggling with the big stick, iron accuracy, the chipping yips or rolling them in, lessons are the best way to improve your game. But hey, you might not be struggling at all – the best competitors are always striving for than extra 1%.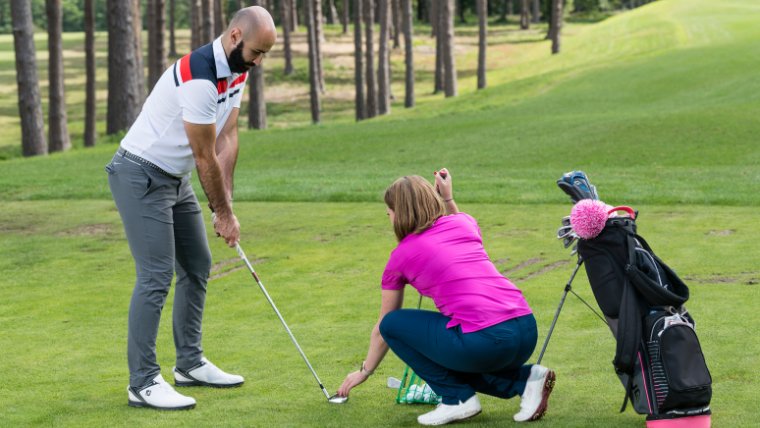 So, if the Solheim Cup has made you wonder how low your handicap could be, maybe it's time to consider a lesson?