Click & Collect
Don't see it in-store?
---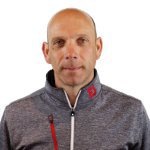 ---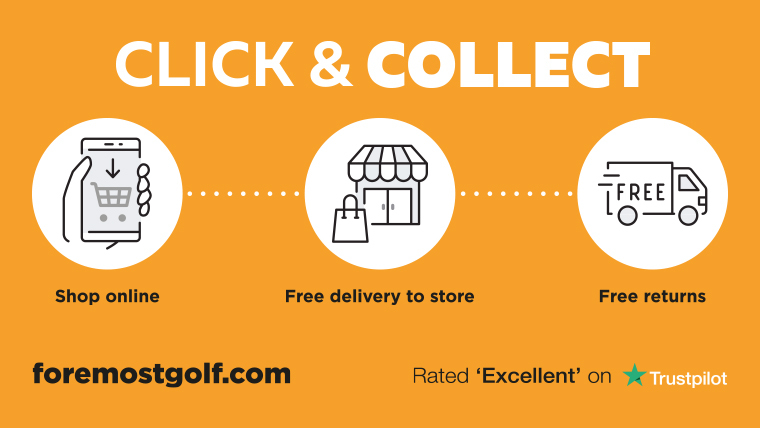 If you've ever walked into our pro shop and not found what you were looking for, or clocked something you liked but not found it in a colour, size or model that you want, there is a place you can go.
Unfortunately, we don't have infinite space in our shop. We can, however, expand our range to mind-boggling degrees with our online Click & Collect solution. This extension of our pro shop allows you to choose from a wider variety of items, be guaranteed the best possible price and collect it on your next visit to us.
Whether it's clothes & shoes, a Christmas gift (too early?) or more niche products like travel covers and Daphne headcovers, it's all available right there on our easy-to-use website. All you have to do is add whatever you want to your basket, select Click & Collect as your delivery method and find our lovely pro shop!