Accessories
Pinpoint accuracy with Garmin
---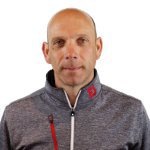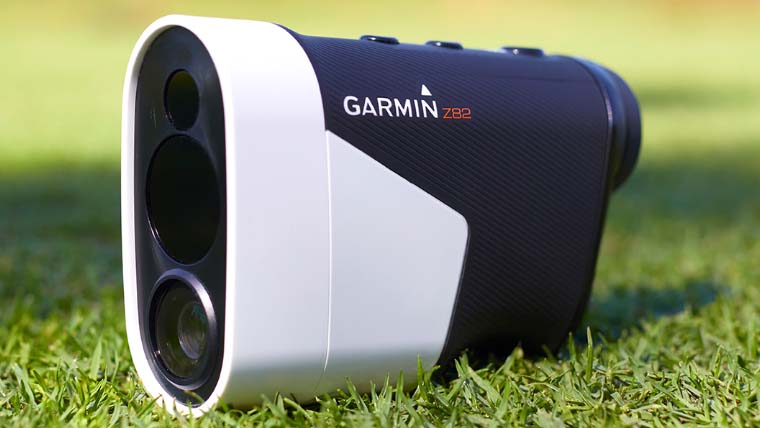 Nobody gives you pinpoint yardages like Garmin. Its Approach Z82 laser rangefinder leave no stone unturned, with a host of technologies that give you the most accurate readings on over 41,000 courses. That means you can be really aggressive with plenty of confidence.
While you might not be going for greens from 400+ yards like Bryson DeChambeau, the PinPointer feature allows you to find the direction and distance to the pin on blind shots. That means you can know where to aim and what club to take out, even when the course doesn't want you to.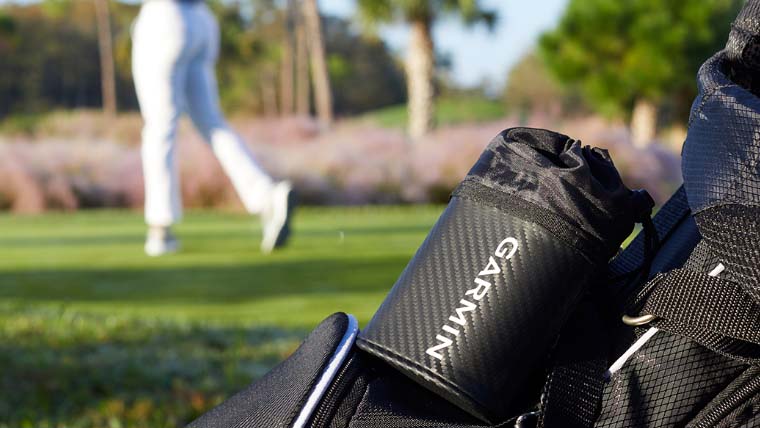 Every Yardage
When you're deciding which club to take off-the-tee, it really helps to know where the danger lurks; how far to the bunkers or the water that you want to avoid. And then, once you've got yourself in a good position by avoiding the hazards, you can get distances to the front, middle and back of the green you're going for.

Accounting For Everything
Imagine standing over a shot, getting your yardages spot on, and hitting the exact shot you wanted… but still missing. That won't happen with the Z82 rangefinder, as it takes wind speed & direction into account and the PlaysLike feature compensates for uphill & downhill differences. Imagine yourself on the 7th hole at Pebble Beach; just 106 yards, a 40-foot drop from tee to green and CRAZY winds. How could you possibly get that shot right without Garmin's PlaysLike feature giving you the correct reading?
With all these technologies and features, there really isn't anything comparable to the Garmin Approach Z82. Whether you're after the highest level of performance or you'd prefer a more affordable option, you're sure to find it in our Garmin range.