Clothing & Footwear
Not on the high street
---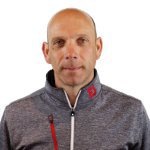 ---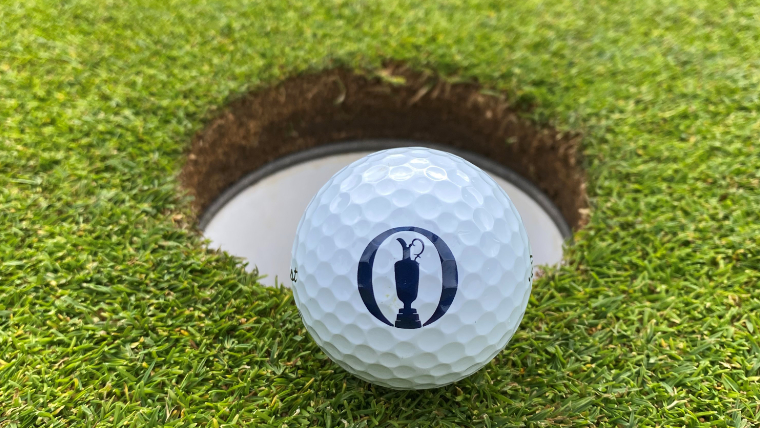 Every golfer dreams of playing in The Open Championship at St. Andrews: putting for the Claret Jug on the iconic 18th as the crowd roars. I think we'd settle for just being part of that crowd, though, wouldn't we? That's an incredible experience in its own right, and not just because of the golf.
There's something magical about wandering around an Open venue; the surroundings, the Spectator Village and, of course, the merch! Oh wow, how good does that Claret Jug logo look? Especially with the 150th edition.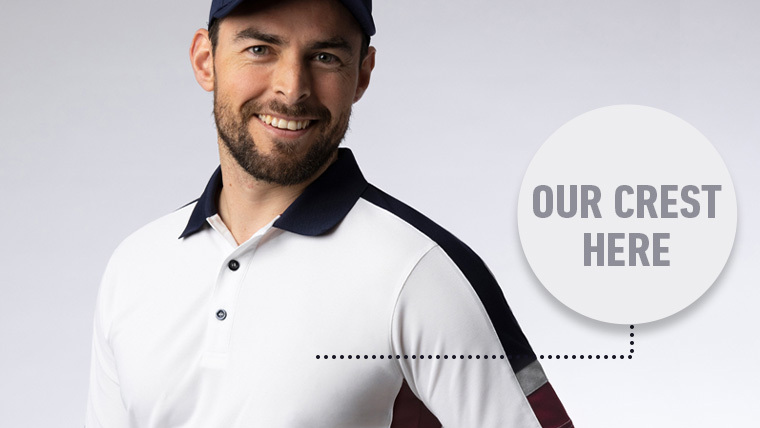 But why do we want that so much? It's because it's so exclusive; you can't buy that on the high street, and if you could it wouldn't be the same. In fact, it's the same reason we love our club-crested Glenmuir clothing: it says 'I play here and I'm proud of it!'.
If you're as proud of our club as we are, why not show it by wearing something that only a handful of people can have: our crest on your clothing. This could be a polo shirt in the summer or a mid-layer when it's nippy outside, and it's available across the entire range of styles.
Feel free to come into the pro shop and see this for yourself - we have a fantastic range for you to peruse at your leisure.