Click & Collect
Don't see it in-store?
---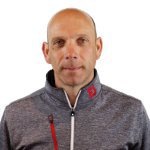 ---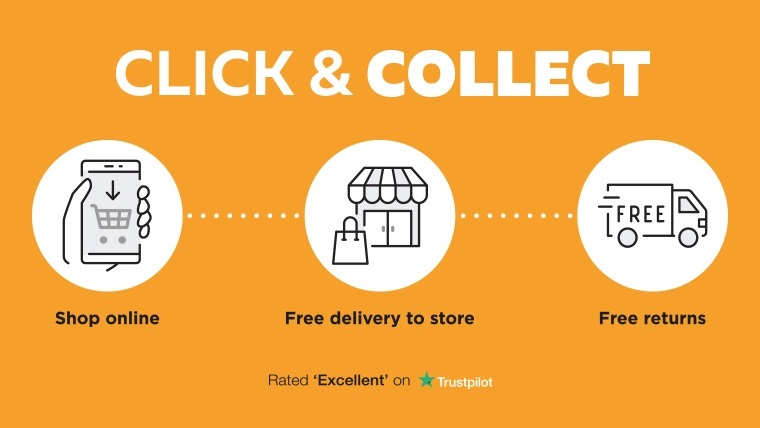 Did you know we offer a Click & Collect service?
Although we can't stock every product you might want to see in-store, our online Click & Collect service expands our product offering massively. You can browse hundreds of products at your leisure, order them to be delivered to the pro shop for free, and collect your items before you next tee off. We also offer a Price Match Promise, so you can guarantee we're hugely competitive on price too!

Will you be golfing abroad?
Getting ready for your holidays should always be fun and exciting… at least that's our belief. No stress – just enjoy the buzz and excitement of knowing you'll be soaking in the sunshine soon enough.
That's where our Click & Collect service really comes in: offering you a one-stop shop for everything you'll need. There's no stress or effort to it; you can find all your wants & needs in one place. So, let's take a look at what you can get in time for your next trip.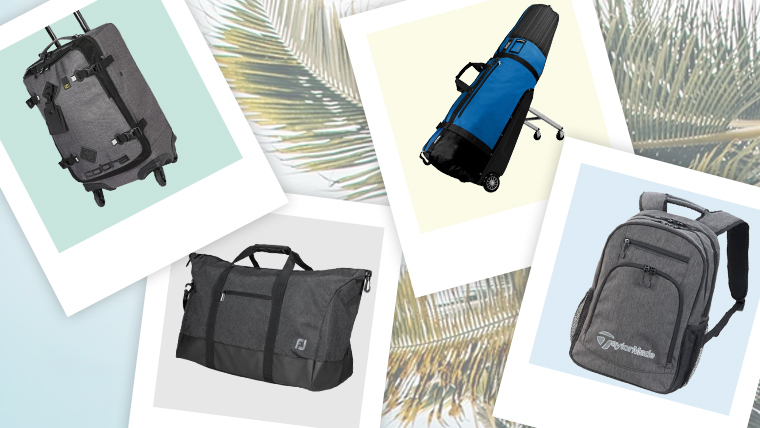 Luggage & Travel Covers
If you're playing golf abroad, chances are you'll want to take your clubs with you. For that, a sturdy travel cover is paramount to protect everything in your bag through the airport and on the plane. We have several options available to Click & Collect, with prices starting from just £79.95. Shop travel covers here.
A handy backpack for the plane, a smart-looking duffle bag… it's something you can't holiday without. We have a good selection from multiple brands ready for you to peruse. And, if we're being honest, these look far too good to not use as an every day item when you're back home too. Shop luggage here.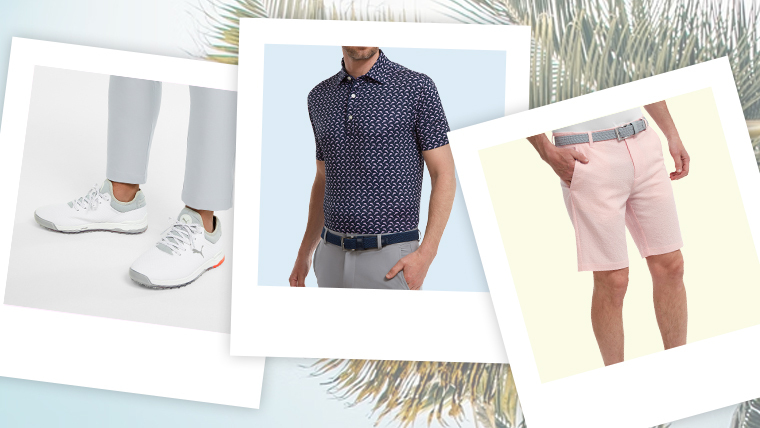 Clothing
No matter what your holiday consists of, it's always nice to pack one or two new additions in the bag. That could be a striking new top, some stylish shorts or even a lightweight mid-layer to wear to dinner in the evenings. We also have a great selection of ladies clothing available, including plenty of items from Swing Out Sister and Glenmuir. Shop clothing here.

Accessories
Sunglasses are an absolute must when you're going away, and brands like Oakley offer lenses that are specifically made for playing sport (while also looking great, of course). Oh, and if you want to get your mates talking on the first tee of a golf trip, a whacky head cover is a great way to do that! Shop accessories here.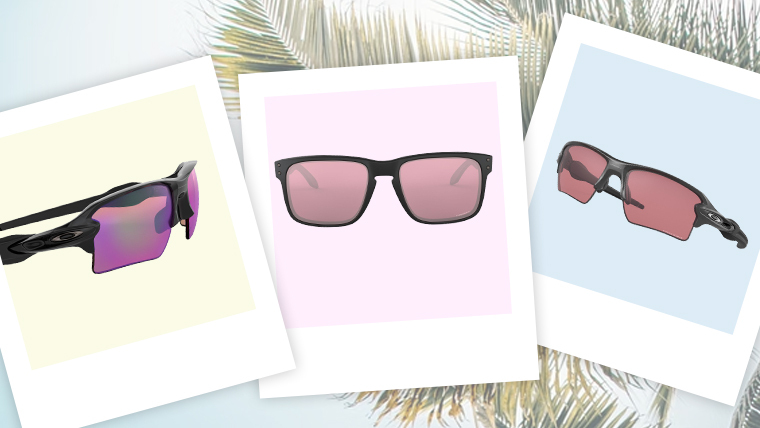 Whatever it is that you're after, and wherever it is you're going, take the stress out of it by getting everything you need from our Click & Collect service. Oh and don't forget, it's free delivery and hassle-free returns too!