Pros Advice
New Year's resolutions…
---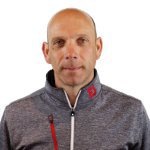 Once you've come to the very, very difficult decision to play more golf in 2022, you'll want to make sure every round is as enjoyable as possible. The best way to do that is undoubtedly working on your game but where could you possibly find a helping hand with that?
Coaching
Promising yourself that you'll play more regularly (and actually following it through) will certainly make a difference, but guidance from an experienced PGA Professional is only going to elevate your game further. Every lesson is tailored to you; working on what you want and need to get out of it. Does it get any better than that?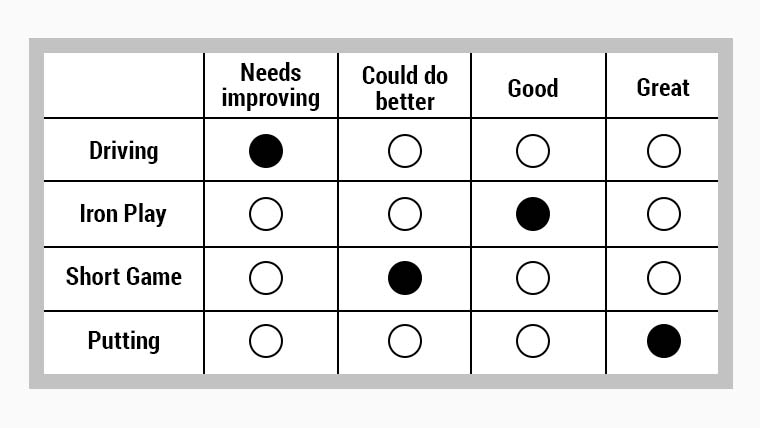 Fitting
Being custom fit for clubs is arguably the fastest way to improve as a golfer, which is why more than 80% of single-figure handicappers have been fitted compared to just 51% of 20-28 handicappers. You're much more likely to pull off the shots you want with clubs perfectly-suited to you. On top of that, a fitting session is fun. You can stand there hitting golf balls, chatting and simply enjoying yourself.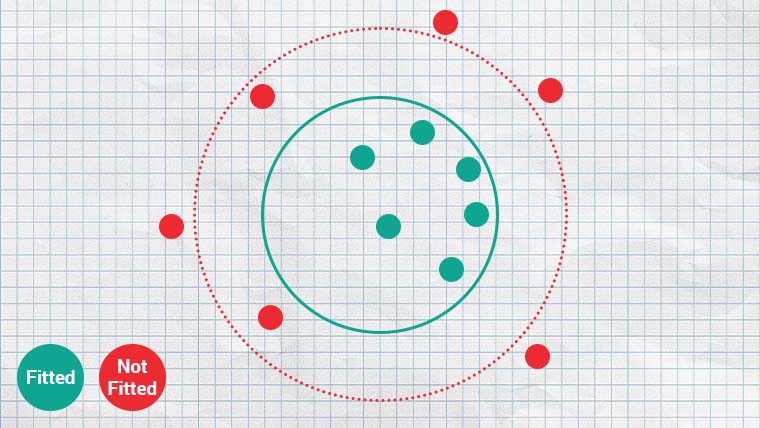 Gapping
How often do you come up short of the green with your approach shots? Misjudging the club you need is a problem for every golfer (well, every golfer who hasn't been gapped!) but it's so easy to fix. A gapping session will ensure you have a club in your bag to cover every distance, so you're never caught coming up short and you can have confidence every time you go for the green.